Contact us on: Tel: 0208 675 2766
Registered Charity Number: 277903

SUPPORTING US
THERE ARE MANY WAYS YOU CAN HELP WINDMILL GATEWAY CLUB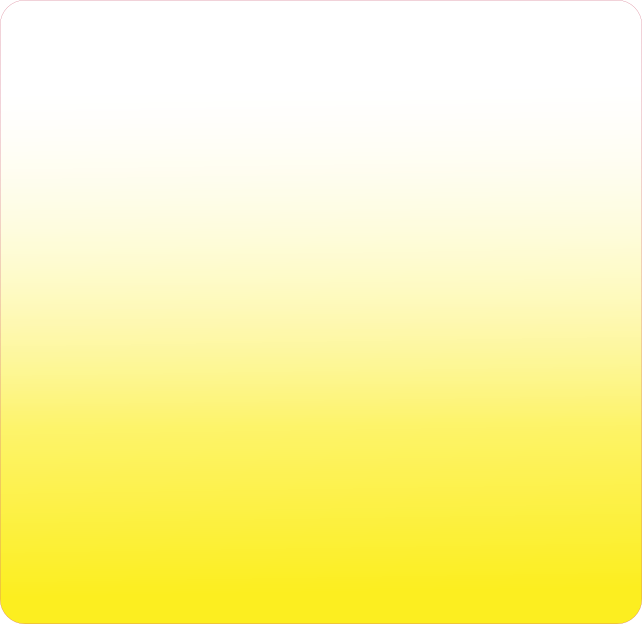 The Windmill Gateway Club relies entirely on volunteers and the goodwill of those who come into contact with the club and on some occasions complete strangers.
With our Council funding at minimum we are required to cover all the running costs by money raised/donated and the small contributions made by the members when the come every week. Unfortunately very few essentials are free, however we are blessed with a number of wonderful individuals and organisations that offer us their services for free or at an incredible discount. Below are a number of ways in which you could help and we would be over the moon to hear from you.



Whether you can give one night a month or just help drive our mini-bus we would love to hear from you.
Just contact Irene or Shirley on 0208 675 2766 or 07771 711 018
You can either donate by visiting our online page at by clicking here or send us an email for our full fundraising address.
We will keep you up to date about any events you can sponsor but we always like an unexpected donation.
We are always excited to hear from new companies or affiliates who want to get involved. We have a comprehensive corporate partnership pack please just contact Claire Gapper on info@windmillgateway.org



Our club thrives on offering our members a varied activity schedule. So we are always on the look out for skilled individuals who can run classes. If you think you can help email: info@windmillgateway.org
Whether you are interested in running a sponsored event for Windmill Gateway or would like to join in with one of ours, we would love to hear from you. Please email: info@windmillgateway.org
We are always happy to accept physical donations in the form of equipment, although space is tight. If you have some old footballs or even a mini-bus we would love you to get in touch: